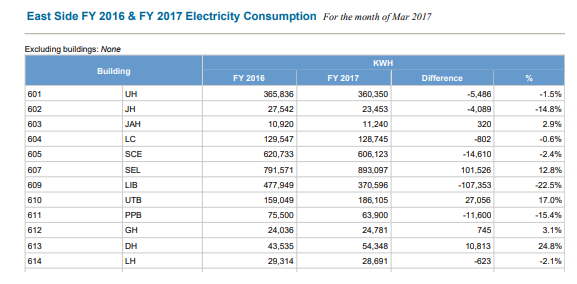 Utilities and Energy Services' Administration is responsible for tracking the metering, billing, and reporting of campus' energy usage in the Utilities Information Portal. The portal maintains the monthly energy, water consumption, and cost information. The portal also calculates the university's annual utility rates and utility commodity rate settings.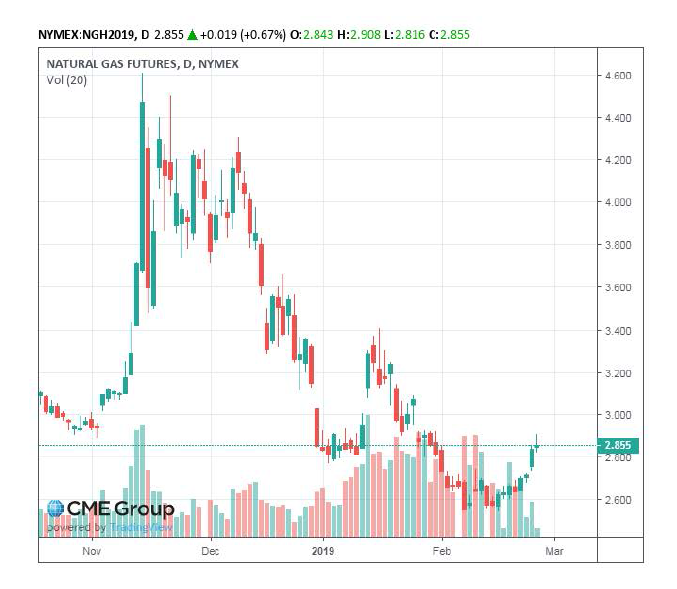 Prairieland Energy, Inc. (PEI), is an Illinois corporation founded in 1996 that is solely owned by the Board of Trustees of the University of Illinois (BOT) and functions as a university-related organization. PEI's primary mission is to provide energy commodities that support the reliable provision of energy services to the University of Illinois campuses while achieving an effective balance of cost efficiency, acceptable price volatility, and desired budget certainly. PEI provides electric, steam, and chilled water utility service to residential and commercial customers in non-university building on University of Illinois property.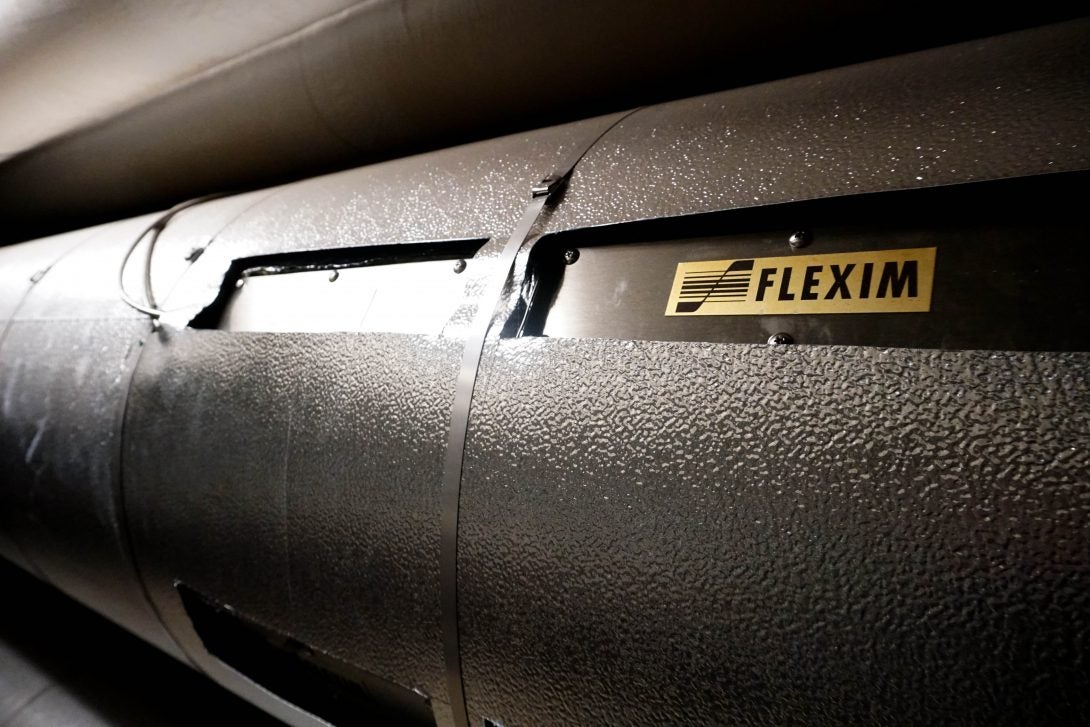 Dual Channel Ultrasonic Flowmeter
Typically we use this meter for applications such as high-temperature hot water, chilled water, and condensate.